Prepare to GO! Program underway to promote local businesses | Local news from the Big Island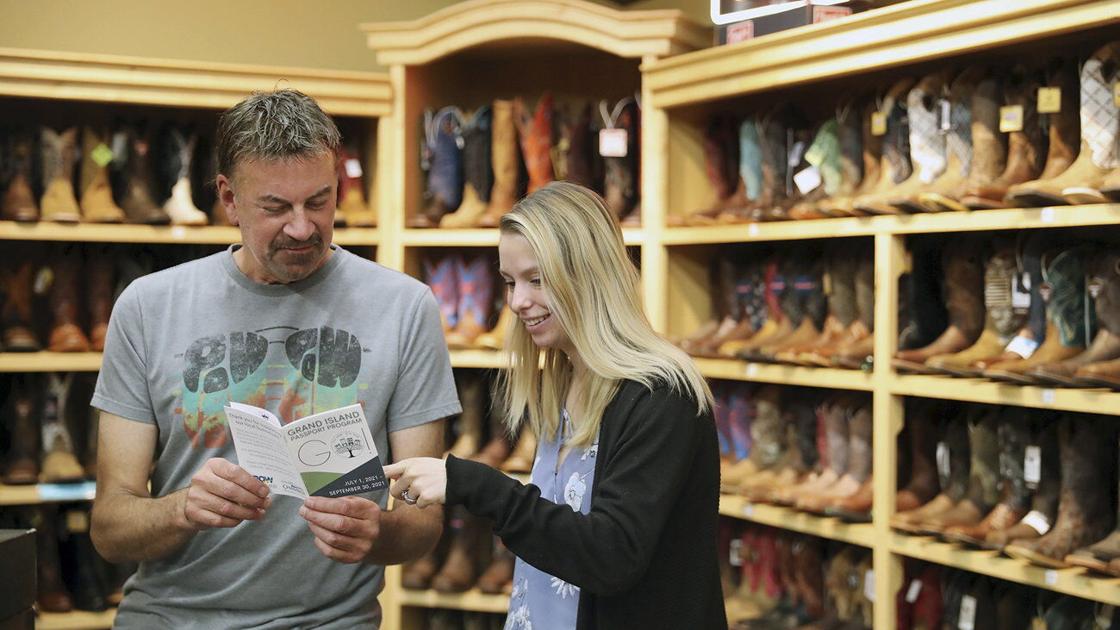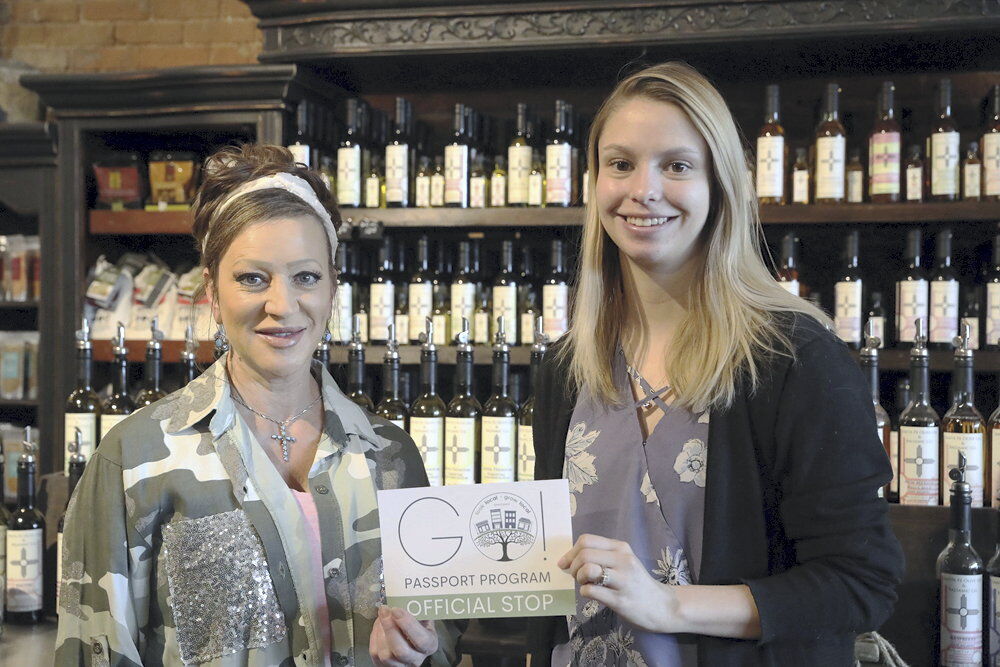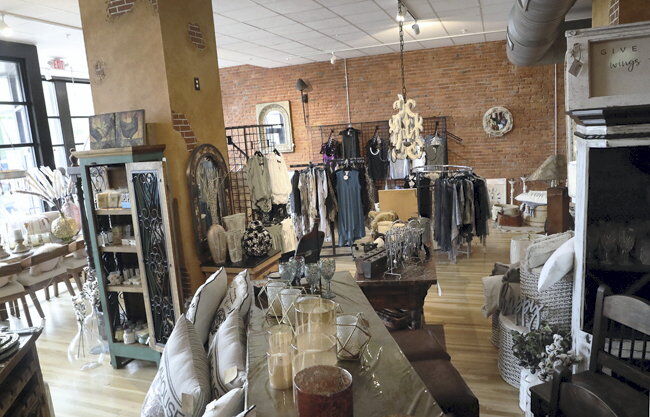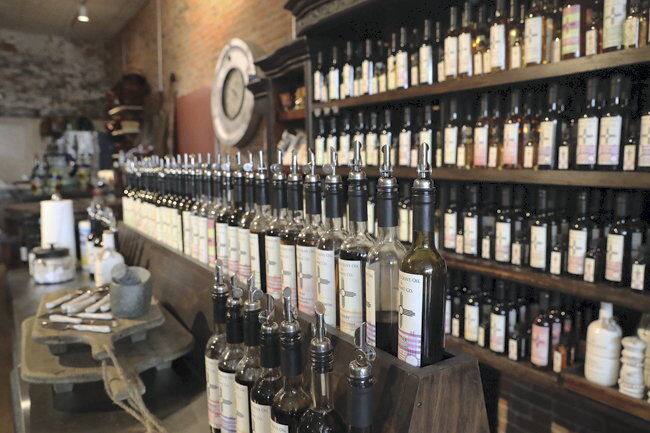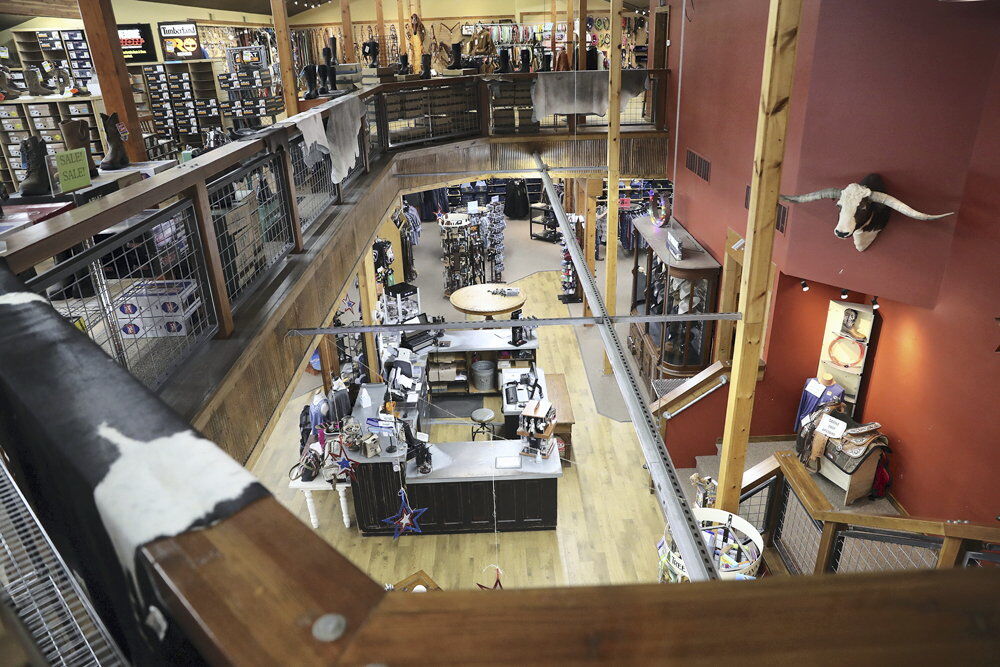 The second edition of GO! The Passport program is in full swing.
The program is sponsored by Look Local Grow Local, a collaboration of Grow Grand Island and the Grand Island Chamber of Commerce.
Nikki Palmer, the special projects coordinator for the chamber that runs the program, said it started on Thursday and will run until September 30. The companies listed on the passport are:
– Ax holes, 2300, N. Webb road
–Bella Design & Decor, 110 E. Third Street.
– Central Nebraska Humane Society, 1312 Sky Park Road
– Hallmark of Dee, Conestoga Shopping Center
– Imagination City Children's Museum, Conestoga Shopping Center
— Sticky rice, 305 W. Koenig
– History café, 4100 W. 13th St.
– Underground cafe. 309 W. Third St.
– Boutique Anna Ouest, 116 E. Third Street.
– West edge, 111 avenue N. Diers.
The idea behind the passport program, which builds on the success of the Nebraska passport program, is not only to get people to participating businesses, but also to encourage them to spend money while they are there. are.