Platte Institute: Nebraska Revenue Increase Means Tax Cuts Are Justified | Nebraska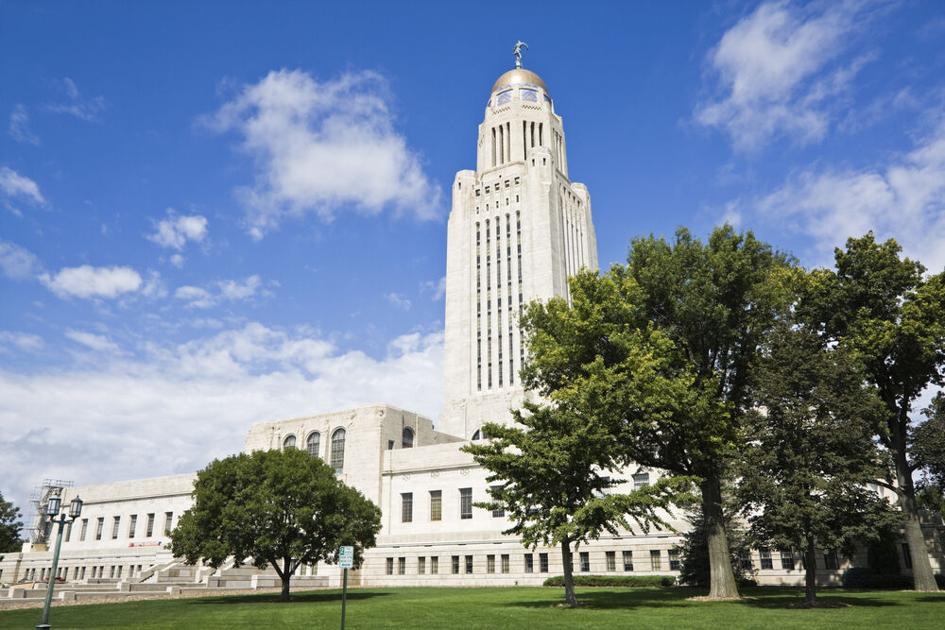 (The Center Square) – The good times continue to roll for Nebraska tax revenues.
From July through September, the state brought in $ 155.9 million more than expected, with September alone beating the forecast by $ 100.8 million, the state said.
"Nebraska's tax revenues continue to grow beyond our expectations due to our state's thriving economy," Governor Pete Ricketts told the Omaha World Herald. "Strong revenues allow us to provide even more tax relief to workers in Nebraska."
Craig Beck, senior tax analyst at nonprofit Open Sky Policy Institute, also likes the numbers, but with a note of caution.
"It is certainly good news that state tax revenues exceeded expectations in September," he told The Center Square. "However, it's important to keep in mind that an influx of federal dollars likely plays a significant role in the current performance of our economy. It's a question of when – and not if – federal funds stop. sink, and we therefore urge caution when considering tax proposals or current spending. "
Sarah Curry, director of policy at the nonprofit Platte Institute, was also impressed with the latest figures, noting that "all major types of taxes (sales, personal income tax and corporate tax) are showing higher rates than expected ".
She said the extra money could free up the Nebraska legislature to provide further tax breaks.
"This year, the Legislature has taken a very cautious approach by approving a reduction in the top corporate tax rate from 7.81% to 7.25% over two years," she wrote. "But since these revenue figures remain positive, it is clear that faster implementation of the rate cut is affordable for the state budget.
Nebraska continues to have very low unemployment and produces agricultural food products, especially meat, which are essential to the country's diet.
"We're right in the middle of the country where we can get to the east coast and west coast very easily," she told The Center Square. "We grow the food here. It doesn't come from China. It's not like we have this backlog like the one California manages, ships docked at sea and they can't get the goods in."