Phoenix restaurateur Paul Keeler dies of complications from Covid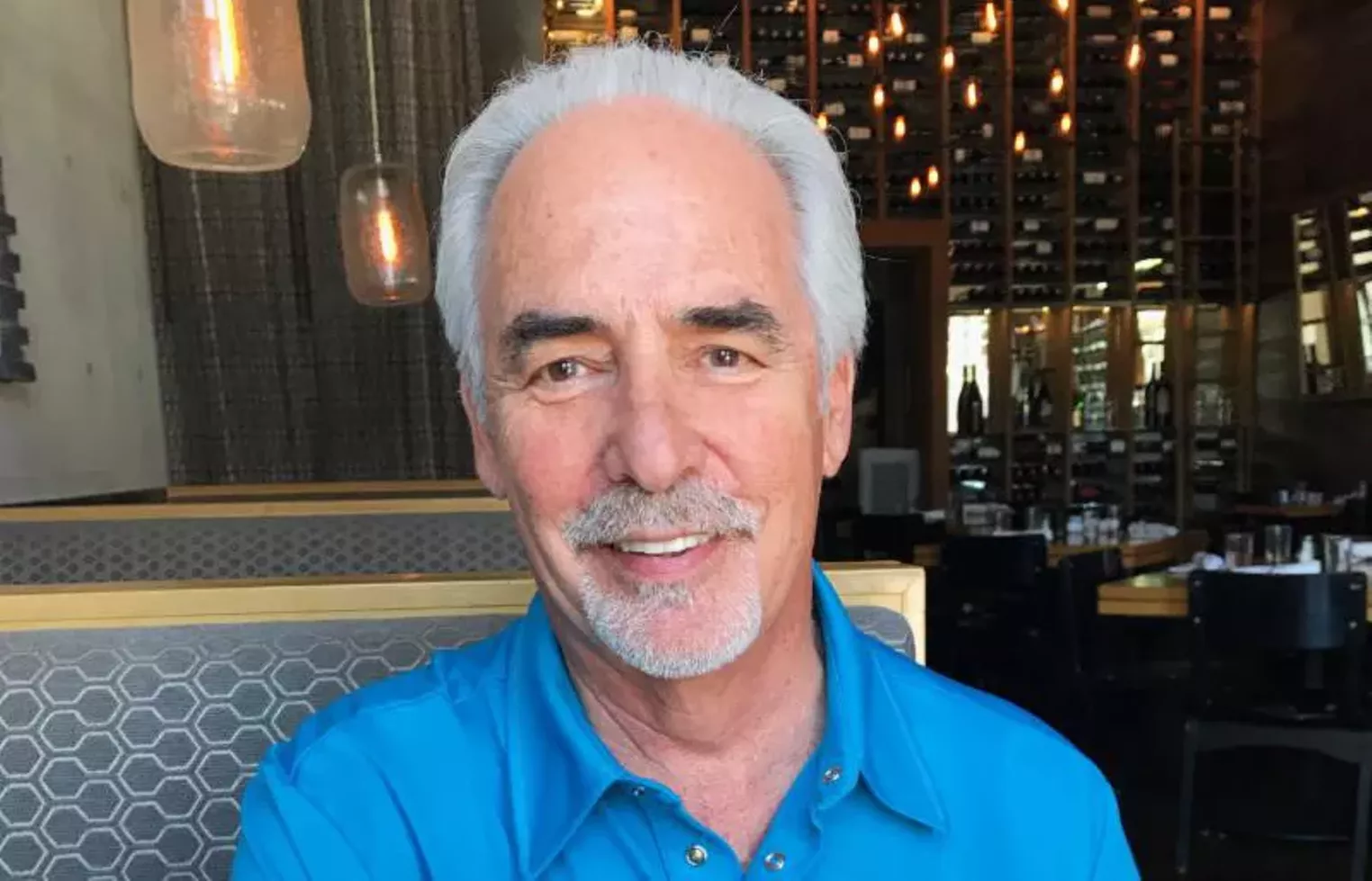 Valley restaurateur Paul Keeler died Saturday October 9 in Scottsdale from complications related to Covid, according to Keeler Hospitality Group (KHG). He was 73 years old.
Keeler was a familiar face in the communities of Cave Creek, Carefree, and Scottsdale. He was the founder and president of KHG, which operates two restaurants Liberty Station American Tavern and Smokehouse in Scottsdale and Keeler's Neighborhood Steakhouse in Carefree. A third Liberty Station recently opened in Madison, Wisconsin. KHG also operates a steakhouse – Spencer's for Steaks and Chops – in Omaha, Nebraska.
Early in his career, Keeler co-owned restaurants in Boston and upstate New York. He was then recruited as Vice President of Food and Beverage by Beacon Hotel Company. He spent 20 years at Hilton Hotels before founding Keeler Hospitality Group in Scottsdale in 2008.
According to its website, Keeler Hospitality Group is focused on food and beverage programming for hotels, consulting services, concept and brand development, and finding restaurant management and ownership opportunities.
"Paul had an unparalleled passion for hospitality," says the obituary. "His smile was infectious and he could do a better job in a dining room than most seasoned restaurant industry veterans."
According to his obituary provided by KHG, Keeler was born on December 11, 1947 in Palo Alto, California. He attended Redwood High School and studied business at the College of Marin in Kentfield, California. In 1975, he married Judy Maeder. The couple have three children, Matt, Ryan and Jessica.
The obituary says KHG will continue to operate "under the direction of Matt, Ryan and his very loyal team across the United States."
A memorial service for Keeler is scheduled for Monday, November 8 at Highlands Church, 9050 East Pinnacle Peak Road, Scottsdale.