A temporary entrance to the terminal and parking lots at Eppley Airfield in Omaha will be in place until next summer due to construction work at the airport.
The entrance, located a quarter of a mile south on Abbott Drive from the previous entrance, will open on Tuesday. The regular entrance to the terminal will be closed.
Drivers will need to turn on Pratt Court and then head north to access the terminal, south garage and south economy parking lot, the Omaha Airport Authority said.
Officials said they did not anticipate any significant delays, but motorists could see "occasional minor detours on the roadway."
The alternate entrance will remain open until the summer, when construction of a new permanent entrance is expected to be completed.
$ 20 million construction project to change the entrance to Eppley Airfield in Omaha
Workers are in the middle of a $ 28.6 million project to change the entrance to the airport and upgrade the south garage.
The permanent entrance to the terminal will be a little further south of the temporary entrance.
"Omaha, you have never looked so good": City joins the family by bringing home Marine Cpl. Daegan
With more immigrants on the way, how Ebrahim found his American dream
Discover new builds in Lincoln
Bryan East Renovation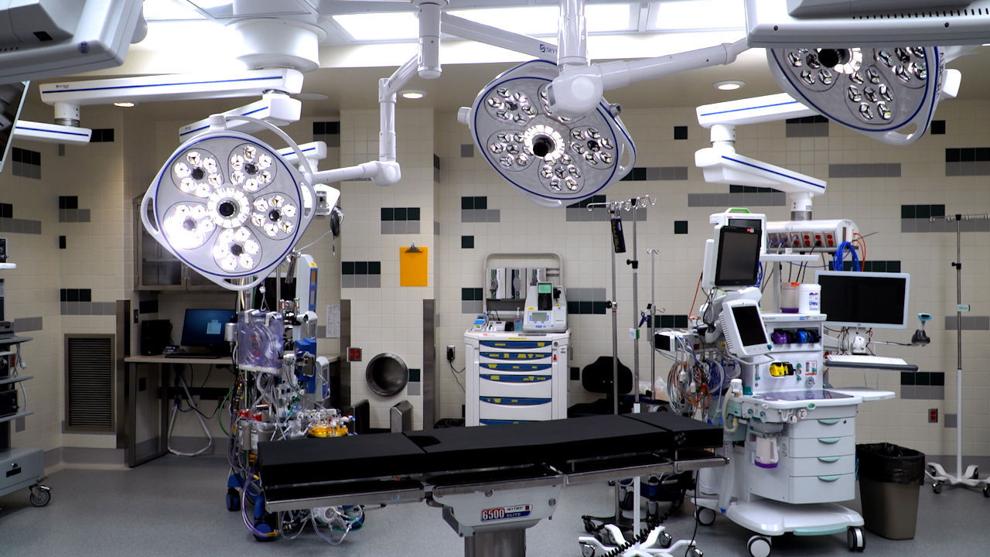 Tabitha's intergenerational housing community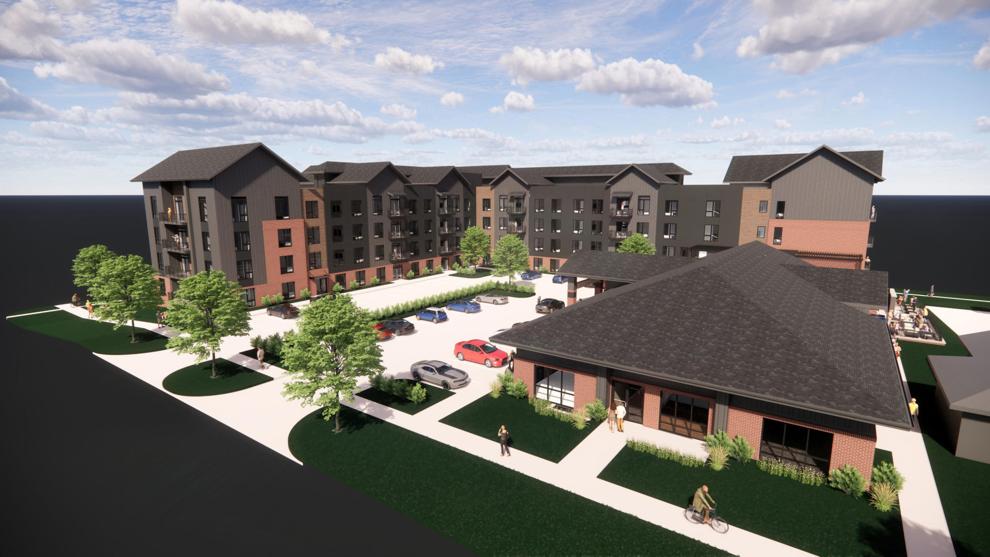 Sower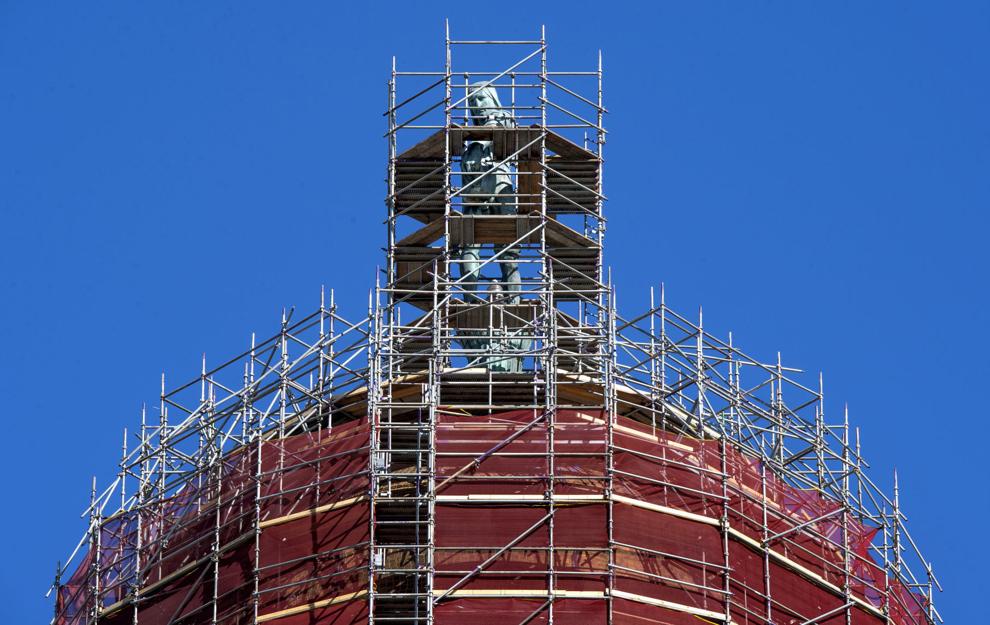 Car wash construction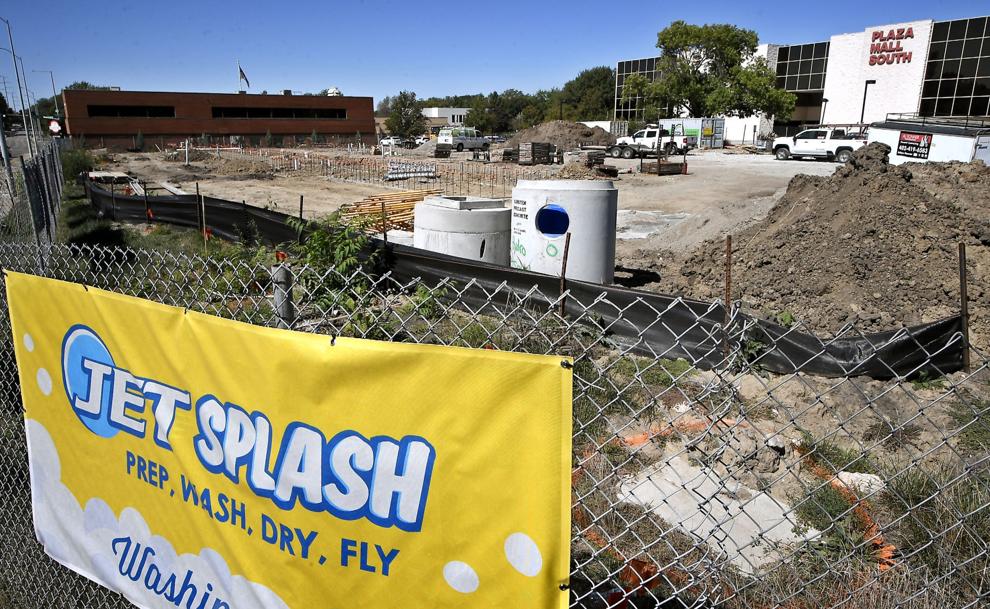 48th and Leighton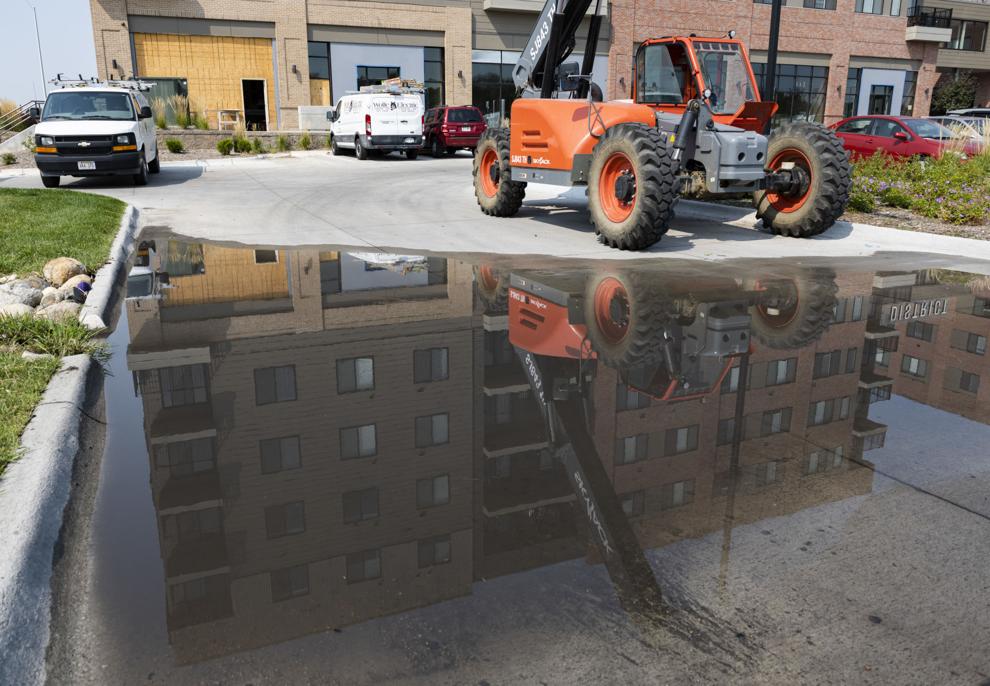 Holiday Inn Express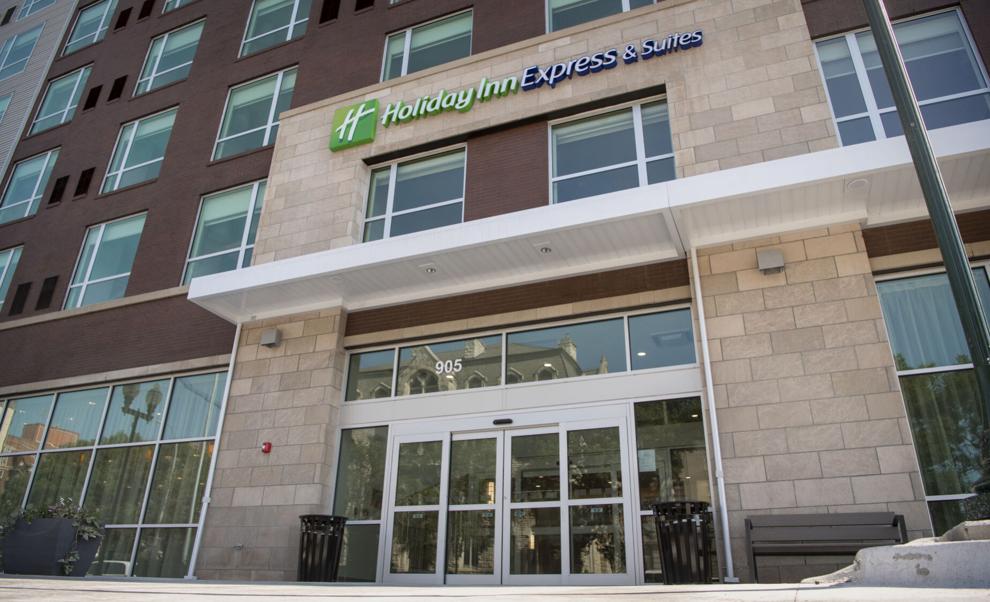 Mourning Hope Center
Lied Place Residences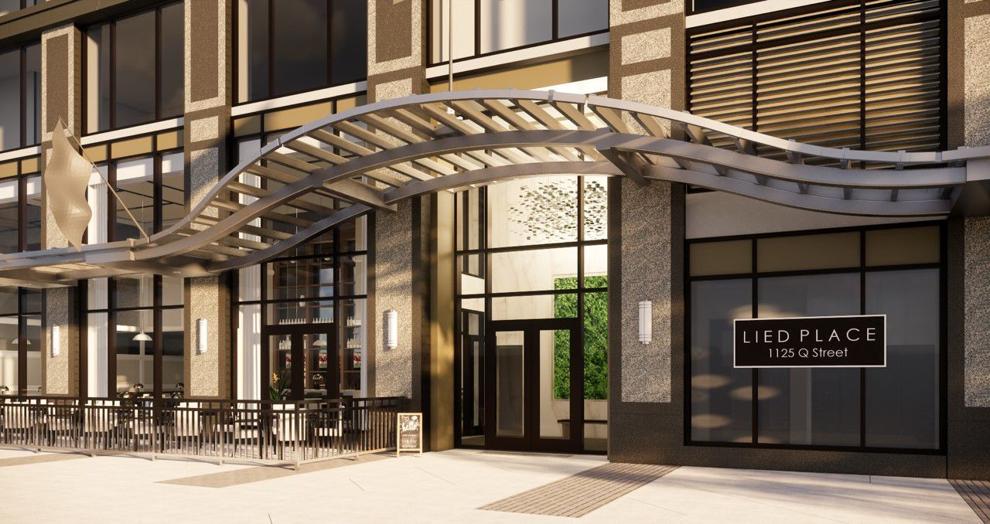 VA clinic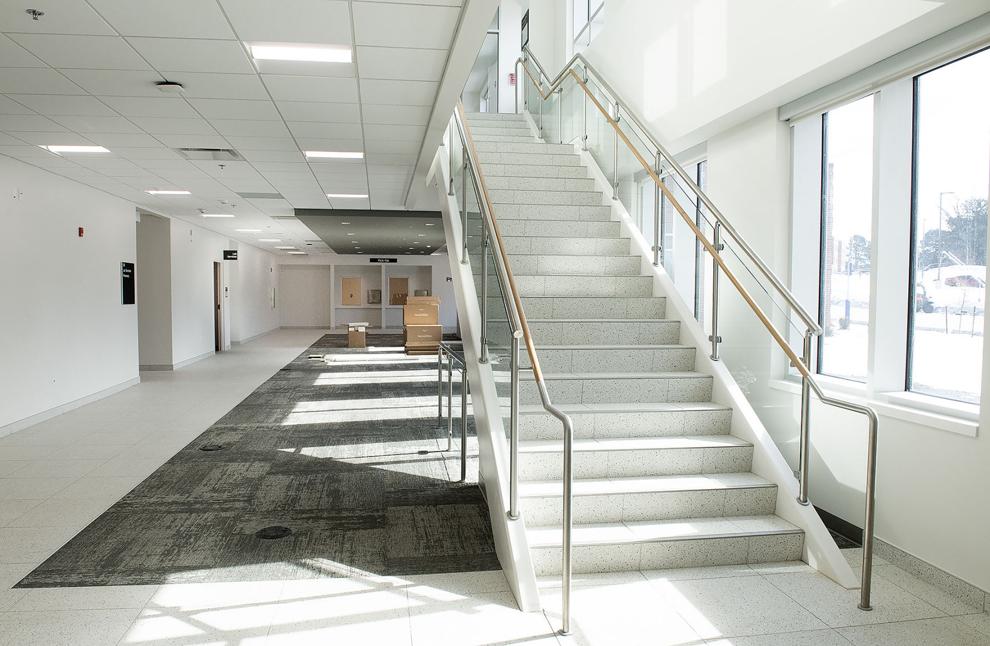 Campion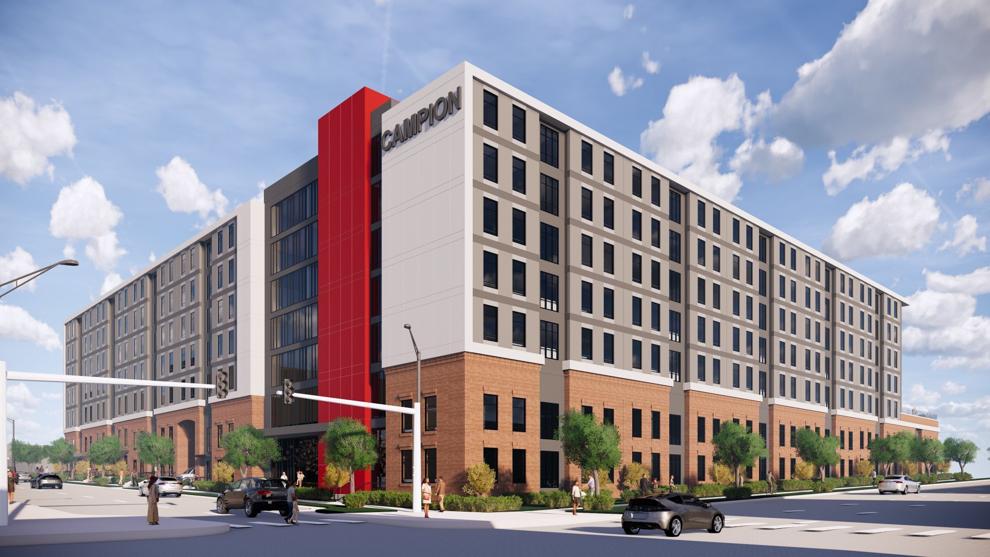 Extension of Madonna rehabilitation hospitals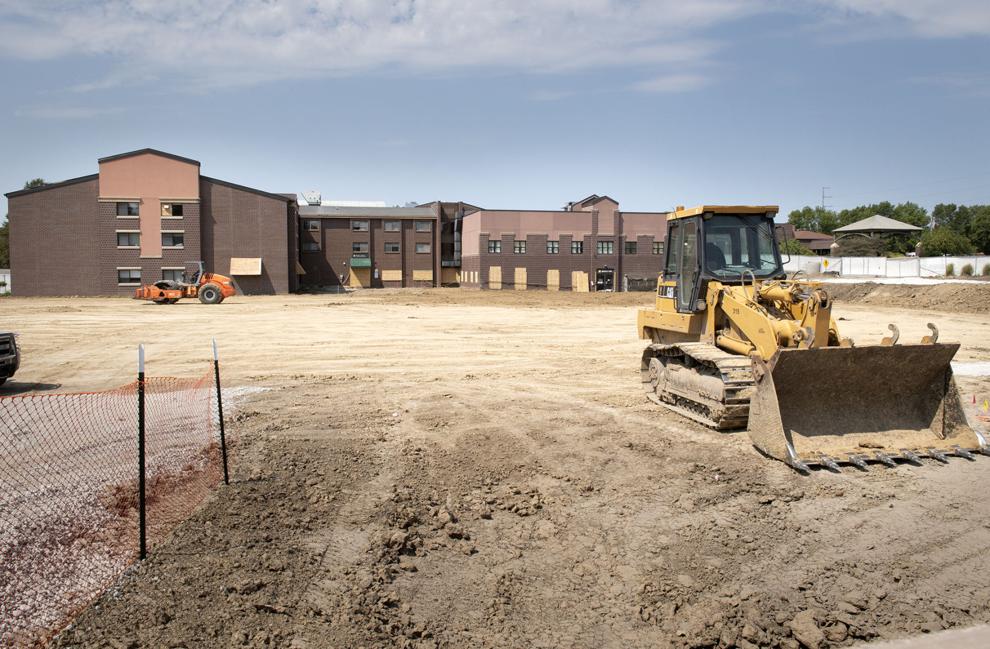 Pershing / White Lotus Group / HDR proposals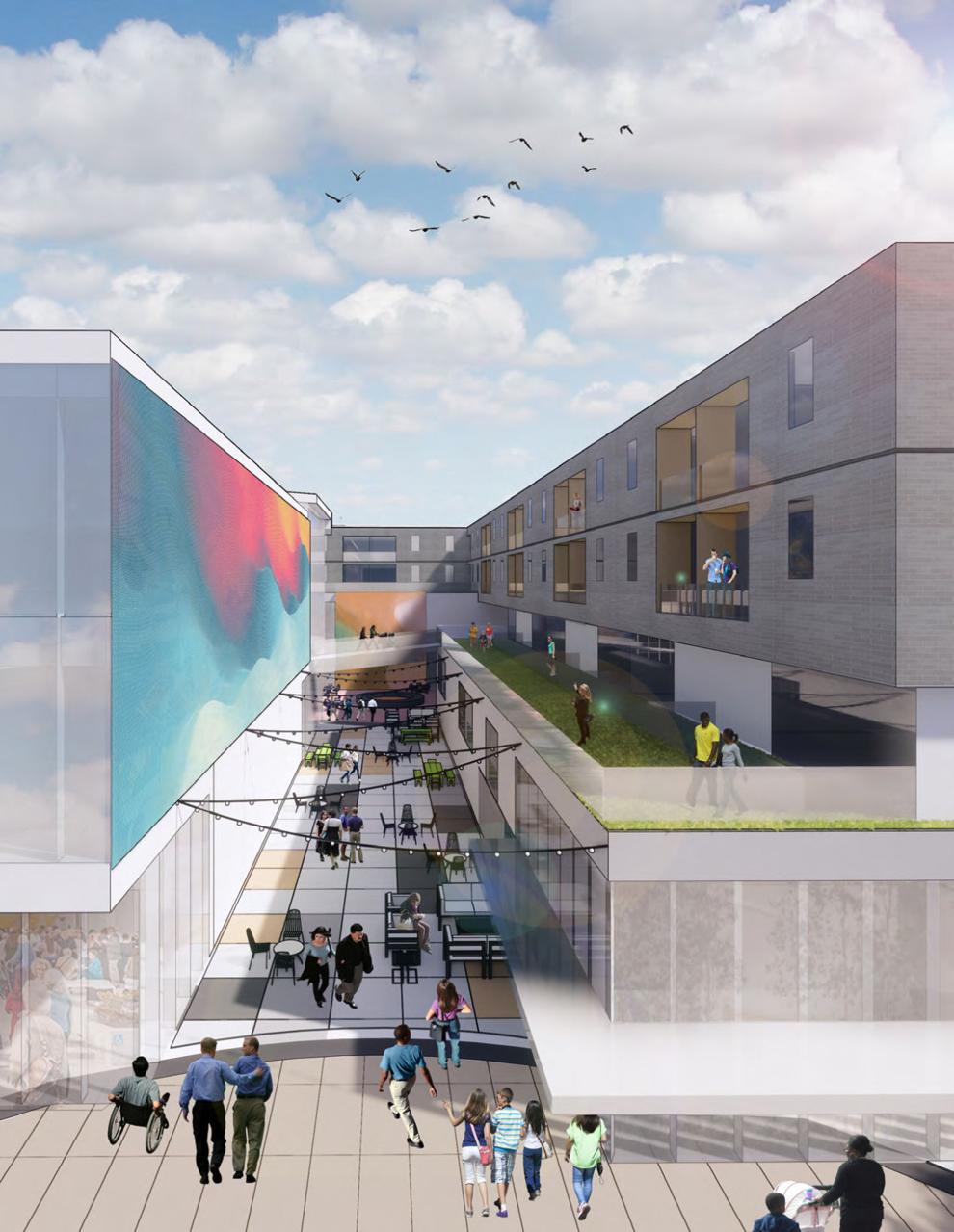 State office building