NAR names the 10 best commercial office markets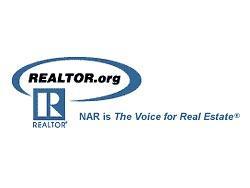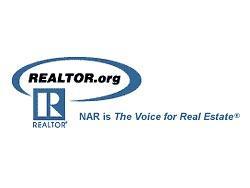 New York, NY, September 28, 2021 – The National Association of Realtors (NAR) has identified the top ten commercial office markets for the third quarter of 2021 in its monthly Commercial Market Insights report. In alphabetical order, the markets are as follows,
Austin, Texas
Boise, Idaho
Chattanooga, Tennessee
Daytona Beach, Florida
Miami, Florida
Myrtle Beach, South Carolina
Omaha, Nebraska
Palm Beach, Florida
Provo, Utah
San Antonio, Texas
NAR analyzed 390 commercial real estate markets and saw a robust recovery with positive net absorption and strengthening rents in the multi-family, industrial and commercial real estate markets as economic output rebounds to pre-market levels. pandemic. The apartment and industrial sectors, in particular, are posting historically low vacancy rates, while retailing has seen a more gradual recovery as consumers continue to return to physical shopping.
The office sector, however, continues to struggle, as absorption rates and rents have declined and many occupied spaces remain largely devoid of workers. Positive indicators were noted in small and medium metropolitan areas, which are experiencing increases in office occupancy rates that exceed most large cities and the national average.
"Even though the economy is enjoying a steady recovery, the only sector lagging behind is the office market," said Lawrence Yun, chief economist of the NAR. "The flexibility of working from home appears to be the defining change in the new post-pandemic economy.
"Despite the overall challenges, however, some local markets are going against the trend with more office occupancy and rising rents. A combination of high migration and a relatively lower cost to do business. is the engine of these growing markets. "