The science, technology, engineering, and math (STEM) fields desperately need more workers in our state, but Nebraska lacks representation of women in STEM, especially women of color.
In 2019, only 27% of Nebraska's STEM workforce were women, although Nebraska has jobs to fill in its STEM industries. How can we better recruit and retain women in STEM? Nebraska Cures and Bio Nebraska asked Nebraska Women in STEM: Listen Then Act to explore this question.
Our study focused on two key factors: what positively contributes to choosing and sustaining STEM careers? What is preventing more women from choosing these traditionally male jobs?
Women bring distinct and invaluable perspectives to STEM sectors. We know this from individual examples of exceptional women currently excelling in STEM in Nebraska. We need to do better with them and work to expand the roadmap they have forged for their peers.
Researchers from the Center for Public Affairs Research at the University of Nebraska at Omaha interviewed 48 women in STEM from across the state and found common themes. Positive themes include early interest in life to pursue a career in STEM and courage and perseverance.
Preventative themes include workplace inequalities and power dynamics, barriers to promotion and career advancement, work-life balance challenges. Nebraska's influences on STEM culture and workforce can be both positive and preventative.
When asked for examples of improvements that could be made, six recommendations emerged from the women interviewed. We believe the following goals are achievable through partnership and focus:
1. Increase awareness of barriers for women in STEM. Women both in and out of STEM will identify relatable experiences in our report. Now is the time to educate the rest of the community about these barriers so we can start working to remove them. Our economy depends on it.
2. Improve professional development opportunities. Employers need more education on how best to break down barriers for women and create environments that are inviting and supportive for them to thrive. Women would also benefit from training to help them supplement their skills and learn how to advocate for themselves and advocate policies productively.
3. Increase access to professional networks and mentorship. Some active STEM organizations focus on women, but more needs to be done to connect women statewide and across all STEM sectors.
4. Create greater flexibility in the workplace. Women, especially young families, want to find ways to work productively without sacrificing family. This includes more accessible, affordable and quality childcare, flexible or remote working hours and paid maternity and paternity leave.
5. Support teachers and schools to build the STEM pipeline. Teachers often have a huge impact on what a student considers a career. A greater focus on opportunities for girls and adolescents to see women in STEM careers helps them see these jobs as an option for them. This is especially critical in rural areas.
6. Work to advance scientific culture. A more science and technology literate society would benefit the growth of the entire STEM workforce, including women. Science communication training for women would not only help increase science literacy, but also build confidence in their own work. Advancing science culture throughout Nebraska offers a holistic approach to increasing the importance of women in STEM and the value of Nebraska's STEM workforce statewide.
We pledge to act on these recommendations and challenge the community to join us. Gender does not determine ability in STEM careers. We cannot accept the cost of a prolonged underrepresentation of women in STEM.
The most important question to ask in the 21st century is: Why do I want to live, work and raise my family here? Why do I want to call this community home?
Scott Dobbe writes that a modern streetcar will enable us to move forward into the more vibrant, livable and equally prosperous city we are becoming.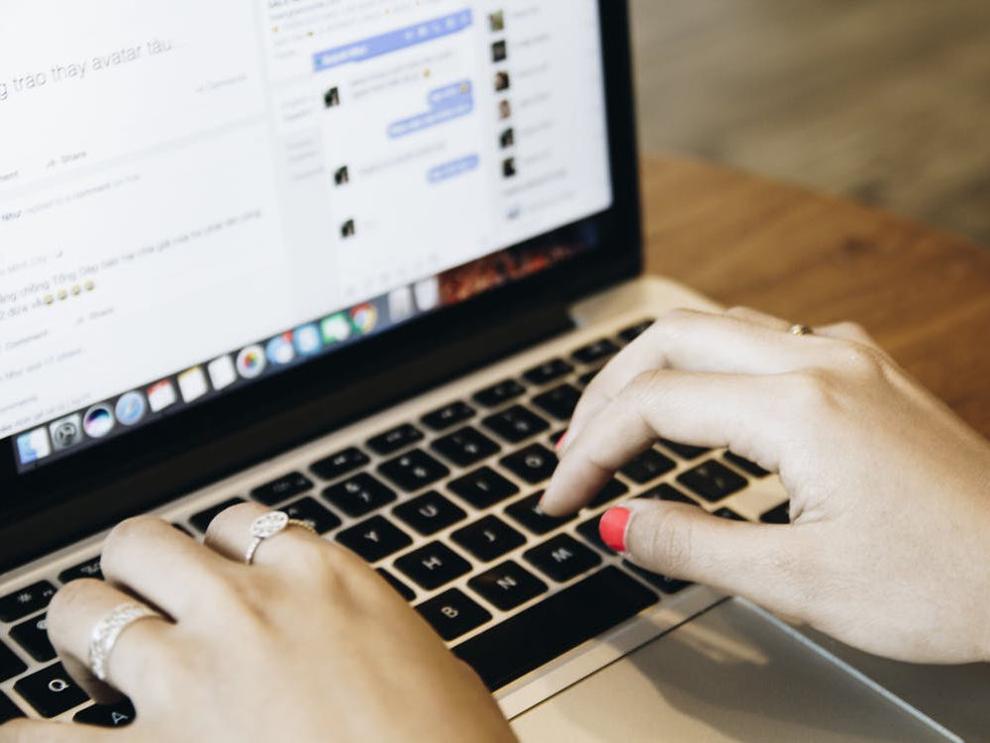 There is reason to be optimistic about Nebraska's technological future with the signing of LB 1112, or the Computer Science and Technology Act.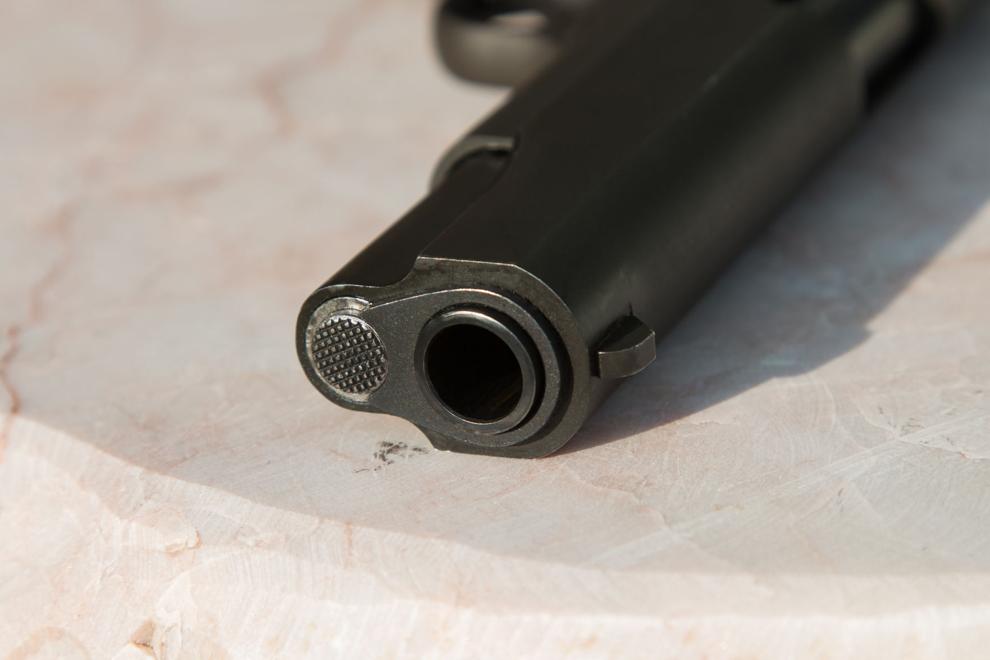 Using the words "ill" and "mental illness" in the same breath is not fair, accurate or conducive to solution-focused dialogue.
On May 27, I left school for the last time. Last fall, I made the decision to retire after a 29-year teaching career. My decision to…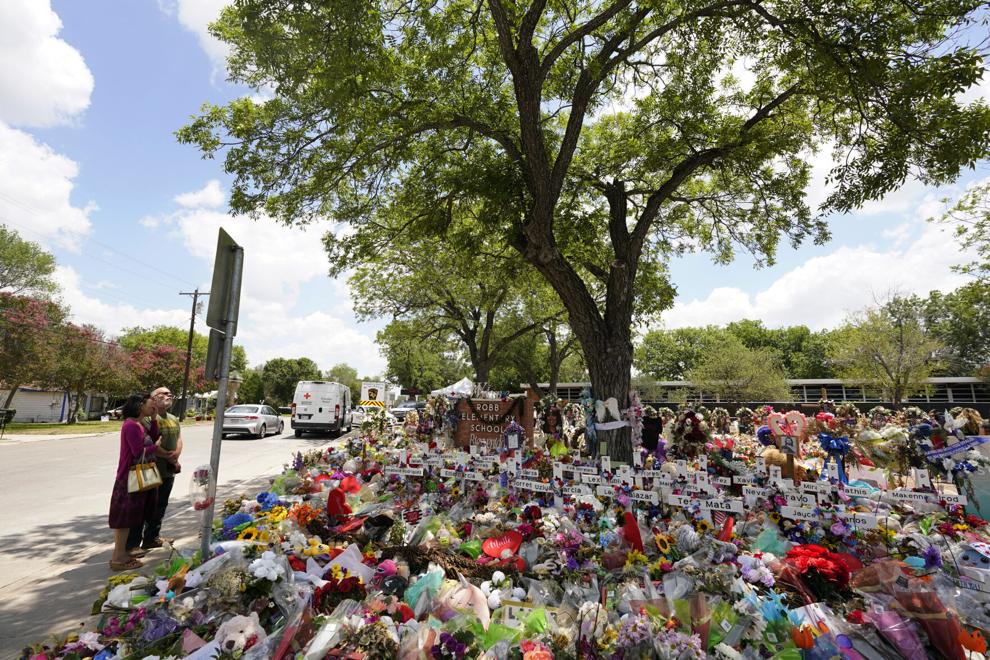 Tyson Boellstorff writes: "In a few months, after the tragedy fades from the news cycle, we will again be subjected to another round of political ads, one putting in place fiercely pro-gun control. , and the other a loose collection of jackassery waving around guns."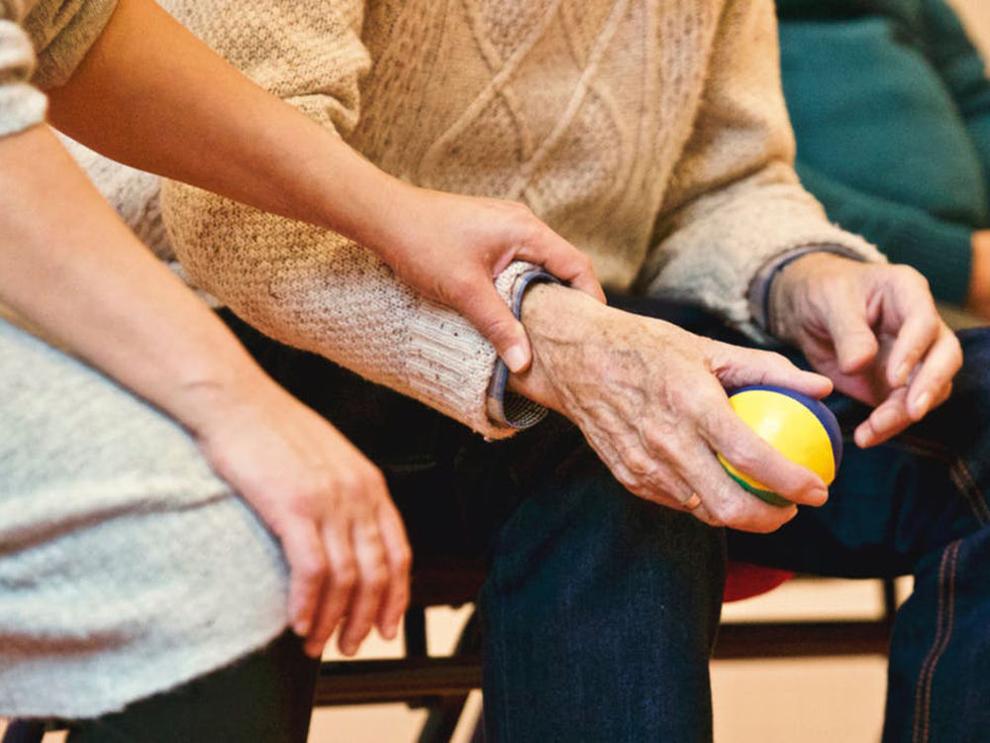 This June, during Alzheimer's and Brain Awareness Month, the Alzheimer's Association reveals insights from people with early-stage dementia and what they would like others to know about living with dementia. Alzheimer's disease and other dementias.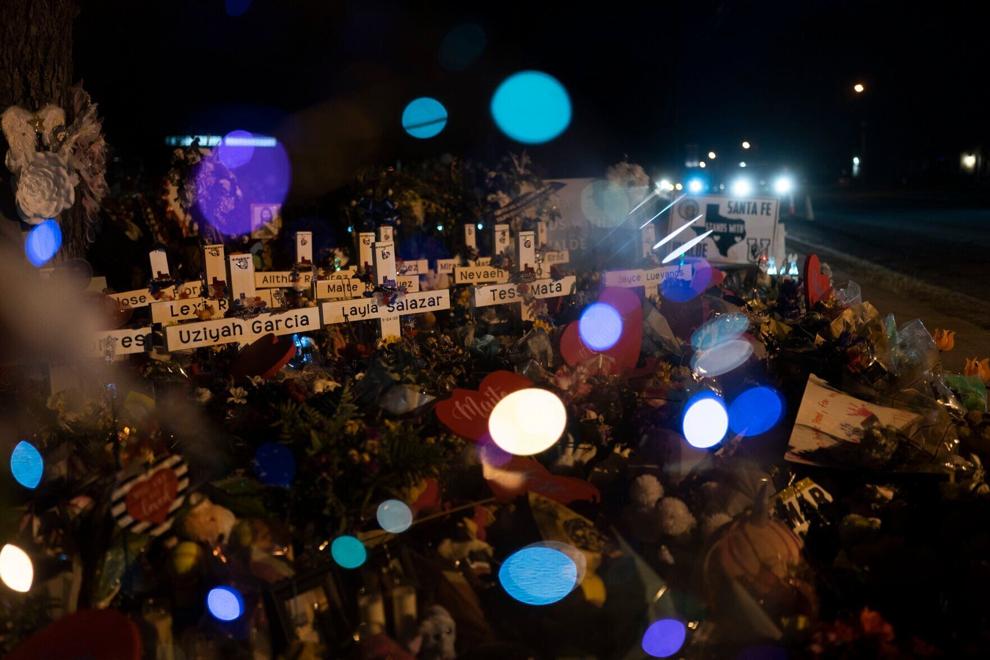 David E. Corbin, Ph.D, writes, "We are drowning. Other countries have navigated the rivers of murder more successfully as we continue to believe that the freedom to carry a gun trumps the freedom to go to school safely.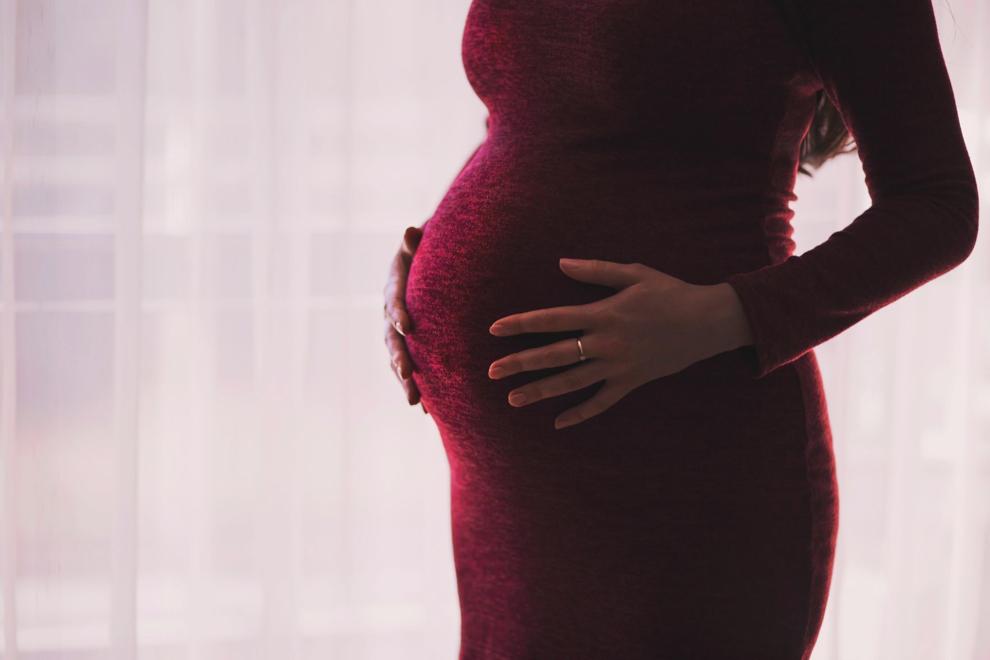 Sara A. Myers writes, "Instead of asking the question, 'How harmful will the overturning of Roe v. Wade be to higher education?', why don't we ask, 'How can we support pregnant women during and after their pregnancy?'"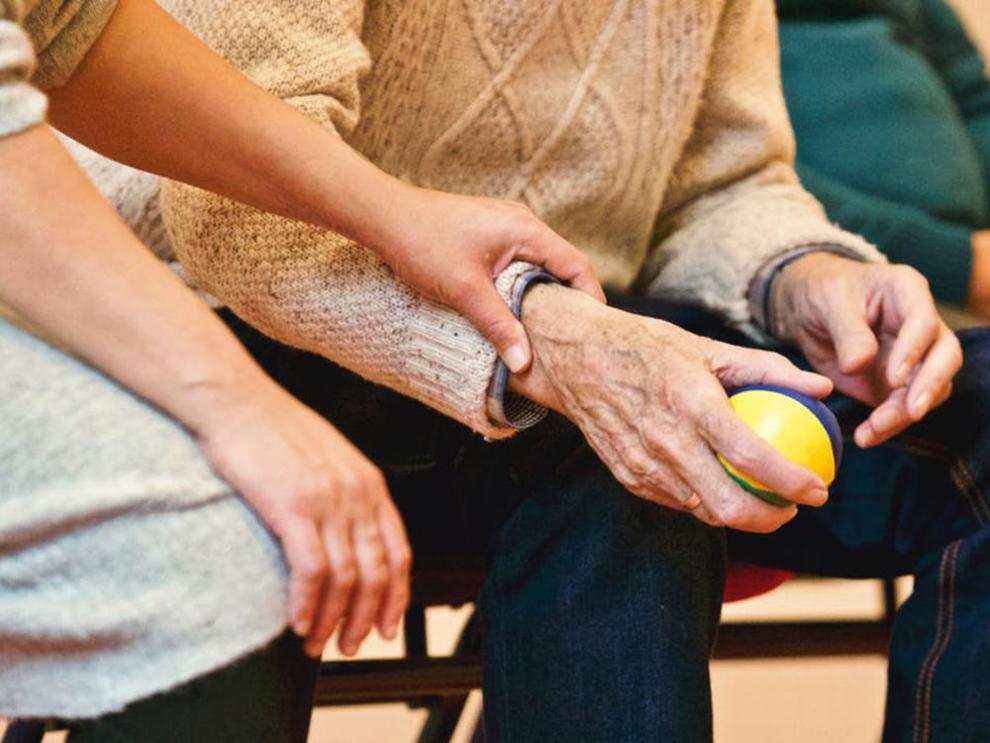 There are 35,000 Nebraskas with Alzheimer's disease, and that number is expected to reach 40,000 in just three years.
Amanda McGill Johnson is executive director of Nebraska Cures and Sasha Forsen is associate director of Bio Nebraska.