Kearney voters to weigh in on $ 34 million covered sports complex funded in part by return tax revenue | Nebraska News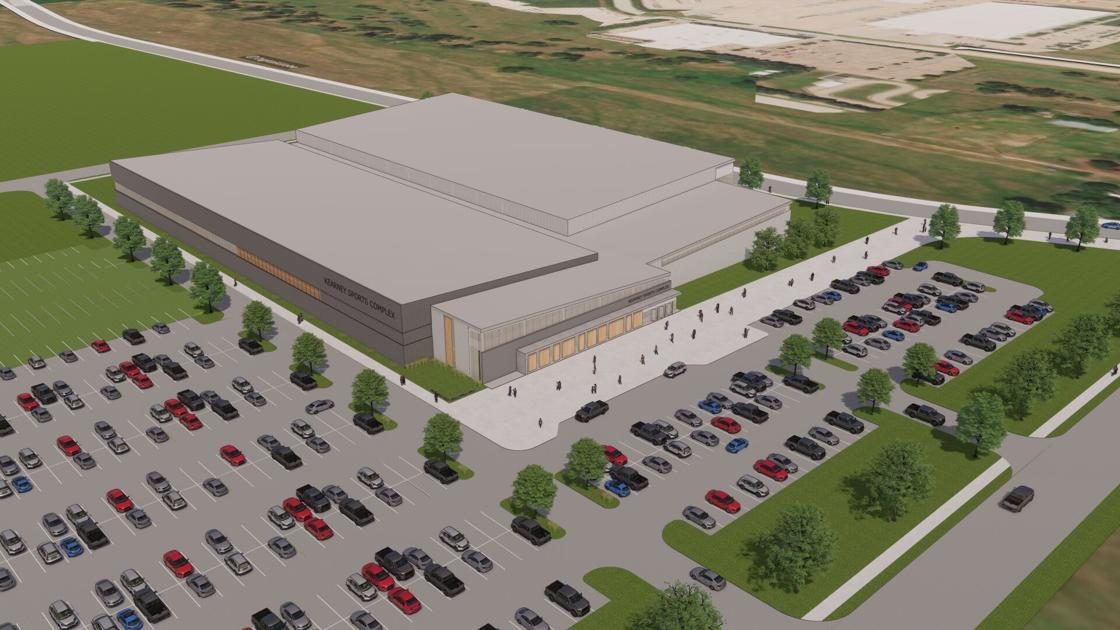 The legislature approved the sales tax reduction for sports complexes like the one proposed in Kearney earlier this year.
If voters agree to extend the restaurant tax, the sports complex will be built on 15 acres of land at Talmadge Street and 10th Avenue donated by businessman Paul Younes. Its Crowne Plaza hotel and conference center is scheduled to open on December 15, near where several other hotels operate.
In addition to the state sales tax reduction and restaurant tax extension, there are a number of other sources of money to build the sports complex.
The city has allocated $ 2.6 million in coronavirus stimulus funds to install water and sewers at the complex as well as a new paved Talmadge Street to access the sports complex from Yanney Avenue.
Approximately $ 300,000 per year in lodging and occupancy taxes will be available from the Kearney Visitors Bureau to help with resort operating expenses.
The complex will have a hard court / sports hall that can accommodate eight basketball courts which can be converted into 12 volleyball courts; multi-purpose turf field (one full-size soccer field that can be converted into three smaller fields); three-lane running / walking track with additional sprint lane, four pickleball courts; offices, concessions, storage, toilets, elevator and stairs, permanent seating for 3,100 spectators plus portable seats for 300 spectators and other amenities. The public will also be able to attend training sessions.