Kearney Gets State Approval for Sales Tax Reduction to Fund Huge Sports Complex | Local News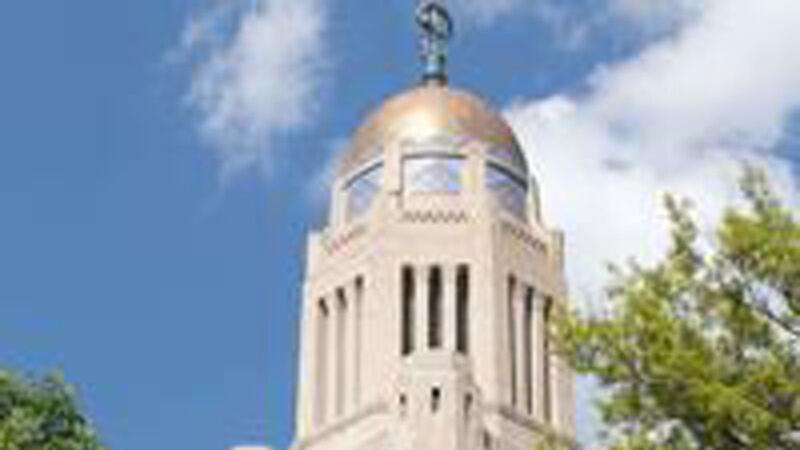 KEARNEY – Local voters will decide on December 14 whether they want to build a mega indoor sports complex using money from the town of Kearney's 1% catering tax.
The restaurant tax would be one of the main sources of money to build the complex, a 206,000 square foot structure that will cost $ 34 million.
About 50% of that – roughly $ 13 million to $ 15 million – will come from a state sales tax refund.
On Tuesday, Kearney's request to exploit the sales tax rebate as a source of funding for the resort was approved by a panel consisting of Governor Pete Ricketts, State Treasurer John Murante and other members of the council of administration of the law on financial assistance for sports facilities.
"Their last question was, 'Is this in the best interest of the state? During the session, the Sports Financing Assistance Board peppered Kearney's contingent with questions about debt service, interest rates, inflation and the sports complex's expected economic impact, Morgan said.
Other members of the Kearney group included Mayor Stan Clouse, hotel and conference center owner Paul Younes, parks and recreation director Scott Hayden, finance director Wendell Wessels, deputy finance director Jena Bice and Kearney Visitors Bureau Director Roger Jasnoch.