Kearney First Municipality To Use New Nebraska Sales Tax Rebate Law | Local news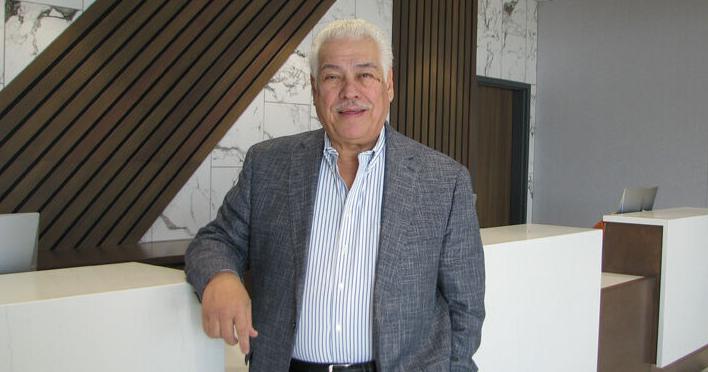 Kearney is the first municipality to employ LB39, Nebraska's new sales tax rebate law. Younes said he hopes other communities can take advantage of LB39 to expand their local economy. "What's good for them is good for everyone.
Kearney's tourism and hospitality industry employs 1,800 people.
Based on lodging tax collections, the Kearney / Buffalo County tourism industry ranks fourth statewide behind Douglas, Lancaster and Sarpy counties, but competition is expected to s 'step up as communities rush to build casinos or sports facilities such as Kearney's. The state released draft casino rules last week.
Younes said he is not opposed to casinos, but favors sports facilities for the betterment of the community.
"I felt we could do something for our children and their children," he said. "The sports facility will provide a place for the children to go and play. "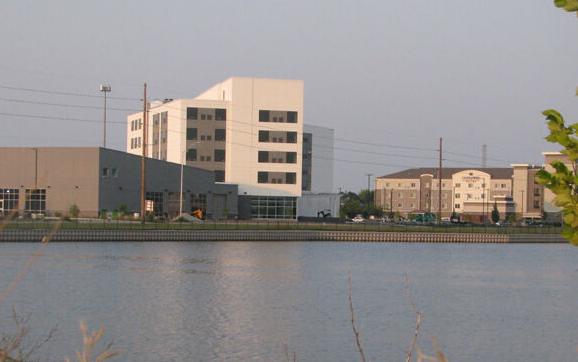 On the weekends, Younes expects the sports complex to host regional sporting events and visitors to Kearney to boost the city's hospitality and accommodation businesses.
"For sure this is going to help us attract more tournaments and expand the ones we have," he said. "We're going to have more people doing things in Kearney. It's going to do a lot of things for Kearney.