Grow Grand Island, Grand Island Chamber join forces for GO! Passport Program | Local news from the Big Island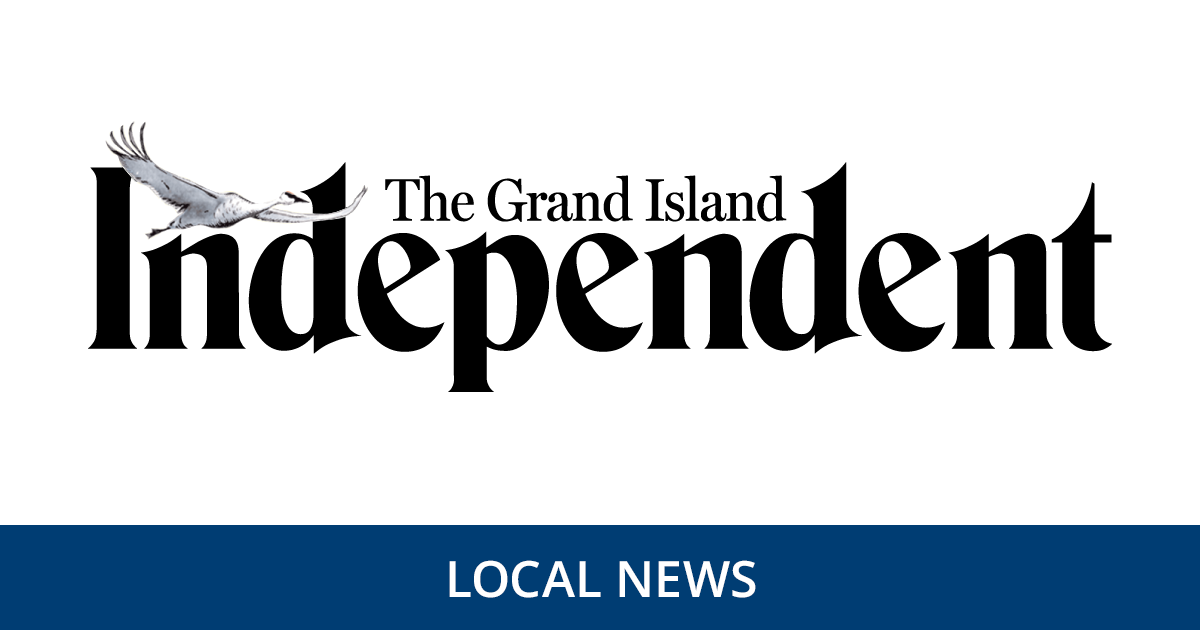 If there's one good thing that came out of the pandemic, it's the emphasis on local shopping.
From the buzz on social networks to the speeches of elected officials, as a community, we have spoken and acted on the importance of buying local. Continuing this local shopping momentum is important to our small business owners, the local economy, and the Grand Island community as a whole.
To build on this momentum, Grow Grand Island and the Grand Island Chamber of Commerce will begin their second GO! Passport program. The passport encourages the community to support businesses that help make Grand Island a great place to live.
No matter if a stop is a place a participant has visited frequently or a place that is new to them, the program reminds our community that when you make local choices, you are helping Grand Island grow.
Anyone who completes a passport can pick up a prize bag at the Grand Island House office and will be entered to win a $ 50 gift certificate. This year's passport will run July 1 through September 30 and feature the following local businesses:
• Ax holes, 2300, chemin N. Webb
• Bella Design & Decor, 110 E. Third Street.
• Central Nebraska Humane Society, 1312 Sky Park Road