Grand Island's Low Unemployment Takes On Employers Looking To Hire | Local Grand Island News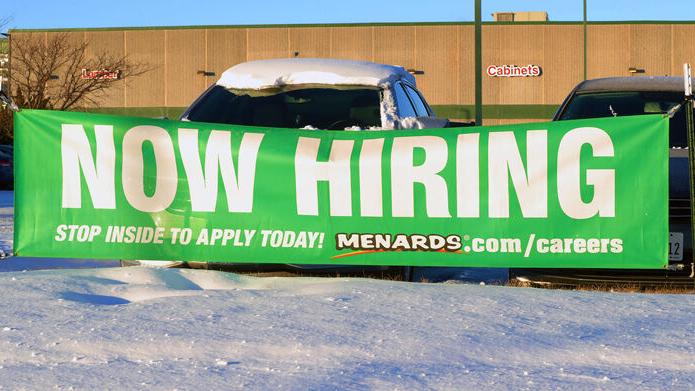 This was evident as Grand Island MSA's unemployment rate for April 2021 was 2.5%, down from 3.1% in April. The number of people in the labor force was 43,262, of which only 1,095 were unemployed. This compares to April 2020, when there were 44,464 people in the workforce, 1,202 more than this year.
But as the economy grows and unemployment rates low, businesses, especially those in the food and drink and other service industries, are struggling to find workers.
Many restaurants are looking for workers on Grand Island. For example, as local diners return to their favorite restaurants, Grand Island's Texas Roadhouse is hosting its first-ever hiring event on June 7 for full-time and part-time positions. Other companies have followed suit, especially this month with Memorial Day kicking off a summer of travel and events.
Cindy Johnson, president of the Grand Island Chamber of Commerce, said the low unemployment figures in April were a testament to the community's strong work ethic.
But the COVID-19 pandemic may have caused some people to change their perspective on returning to the workforce, especially when it comes to the disparity between the number of people in the workforce in April 2020 and April 2021. .
"I think there were people who were afraid to work," Johnson said.