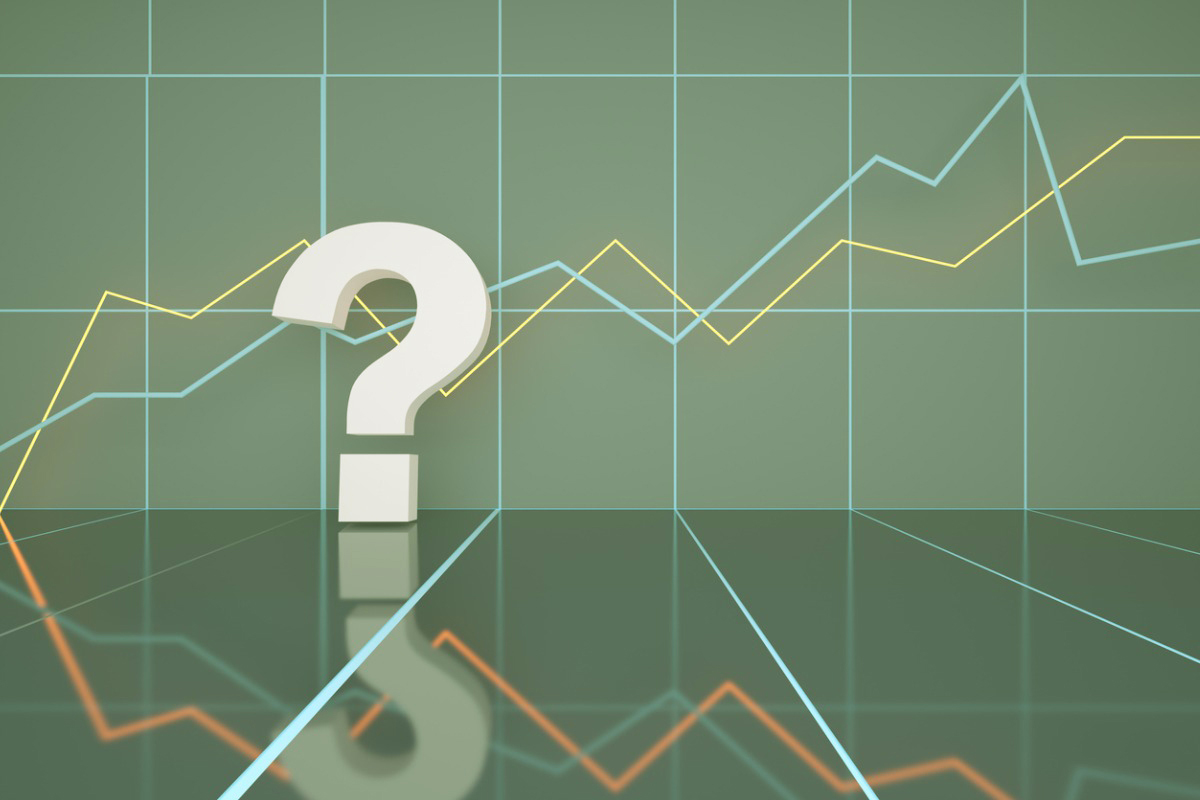 A group of 19 Republican state attorneys general wrote a letter to BlackRock saying the asset manager is using state pension fund assets in environmental, social and governance investments that "force the phase-out of fossil fuels, raise energy prices, drive inflation and weaken US national security.
The eight-page letter explains how the group believes BlackRock is using "the hard-earned money of the citizens of our states to circumvent the best possible return on investment."
"Our states will not stand idly by as our retirees' pensions are sacrificed for BlackRock's climate agenda. Now is the time for BlackRock to be clear on whether it really values ​​our states' most valuable stakeholders, our current and future retirees, or the even greater risk losses than those caused by BlackRock's chimerical climate program," indicates the letter.
The attorneys general have asked BlackRock to respond by August 19.
BlackRock, in a statement, said it manages money on behalf of its clients and helps them manage investment risk.
"The money we manage is not ours," a BlackRock spokesperson said in a statement. "It is up to our clients, many of whom make their own asset allocation and portfolio construction decisions. We offer a range of products and strategies to achieve desired results… Many of our clients choose to invest in a mix of traditional energy companies, natural gas infrastructure, renewables and new decarbonization technologies due to investment opportunities arising from their crucial role in the economy."
"Earlier this year, we further expanded client choice by offering interested institutional clients, including all US public pension plan clients, the ability to directly vote their shares. Clients entrusting us with $530 billion, or more than a quarter of the equity index assets of our institutional clients, have chosen this option," the spokesperson added.
Texas Attorney General Ken Paxton, in a statement regarding the letter, said "'ESG' goals, while seemingly well-intentioned, make little economic sense and have a direct negative effect on the oil and gas economy of Texas and the performance of state pension funds. BlackRock's actions may also violate state and federal laws.
In their letter, the attorneys general emphasize their belief that BlackRock's claimed neutrality on energy investments "differs significantly" from the asset manager's public commitments to organizations such as the Net Zero Managers Alliance and the goals of the Accord. Paris 2015 on climate change.
"Accelerating and achieving the Paris Agreement targets on all assets under management through an escalation and voting strategy is far from neutral," the letter states.
The letter also outlines several areas where the attorneys general question whether BlackRock might violate state laws on maximizing financial returns for investors, including fiduciary duties of loyalty and care.
"The reasons cited for your actions around promoting net zero, the Paris Agreement, or taking action on climate change indicate widespread violations of this duty, otherwise known as acting with" mixed patterns "", indicates the letter.
The letter also suggests that BlackRock's content raises "antitrust concerns."
"BlackRock's actions appear to intentionally restrict and harm the competitiveness of energy markets," the letter said. "These antitrust concerns are particularly acute because BlackRock and other asset managers affirmatively tout their market dominance."
In addition to Paxton of Texas, signatories include attorneys general from Arizona, Nebraska, Alabama, Arkansas, Georgia, Idaho, Indiana, Kansas, Kentucky, Louisiana, Mississippi, Missouri, Montana, Ohio, Oklahoma, South Carolina, Utah and West Virginia.