Equitable Bank announces promotions | Lifestyles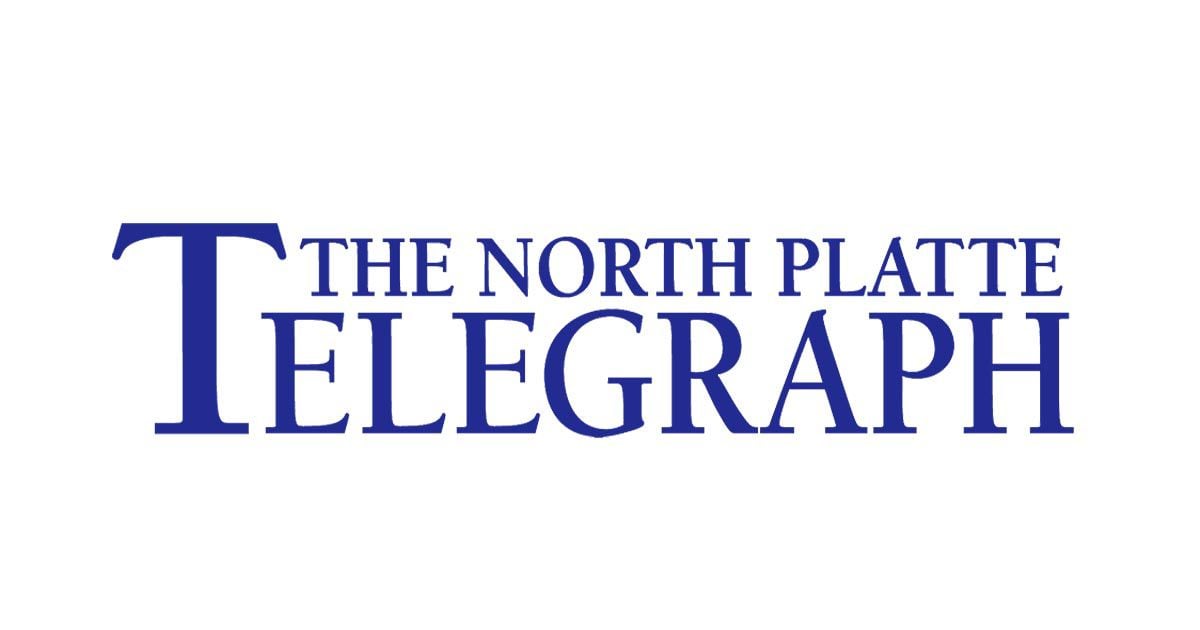 Levi Fisher, President of Equitable Bank, announced several employee promotions for the North Platte area.
Chad Johnston has been promoted to vice president of Ag Lending. According to a bank press release, Johnston's 28 years of banking experience along with his farming knowledge and experience gives him the opportunity to see banking farming from both sides.
Johnston graduated from the University of Wyoming in finance and is also a graduate of the Colorado Graduate School of Banking. He is past president of the Nebraska Independent Community Bankers Association, where he is currently a member of the executive and legislative committee. He and his wife, Audra, live in Maywood. He has two sons, Pake and Parker, a daughter, Pryce, a stepdaughter, Peyton, and a stepson, Wacey.
Shad Lantis has been promoted to vice president of Ag Lending. He has knowledge of livestock and breeding equipment as well as 15 years of banking experience. Lantis will continue to provide agricultural and commercial loan services to bank customers.
Lantis is originally from Lincoln County and holds a Bachelor of Agricultural Commerce degree from the University of Wyoming. He is a member of the First United Methodist Church, the Lincoln County Cattleman, the Chamber Agri-Business Committee and a current participant in the Lincoln County Leadership. He also sits on the board of directors of Sutherland Public Schools. He and his wife, Megan, have a son, JT, and a daughter, Macradee.