CVB opens application for visitor improvement grant | Local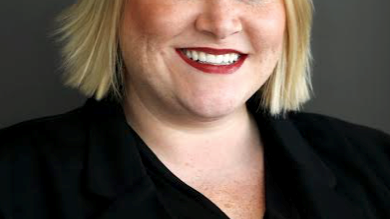 Organizations in the area wishing to attract more guests to Platte County will have the option of doing so through the Columbus Area Convention and Visitors Bureau (CVB).
The CVB recently announced the opening of the application process for its Platte County Visitor Improvement Fund grant program. The enhancement grant application – which began September 1 – will close at noon at the end of the month.
Improvement Grants provide funding for capital improvement projects, including upgrading any existing tourist attraction or recreational facility or creating new attractions in Platte County.
"The Improvement Fund started raising dollars in 2014 and since then it has been a valuable asset for investing in our community," said CVB Director Katy McNeil. "This allows Platte County to further develop its attractions and attract more visitors to our community."
Nominations will be presented at the October CVB meeting, where the CVB Advisory Board will then make a recommendation to the Platte County Supervisory Board. From there, Platte County Council has the final say on who and how much is allocated to a given organization. The decision will be made at a later meeting of the county's board of directors, McNeil said.
According to the CVB, applications must meet certain criteria which are: