Commissioners approve the budget for the coming year | Politics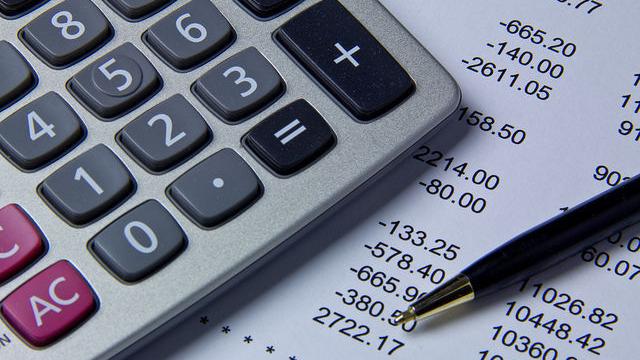 Scotts Bluff County Commissioners have approved a $ 12.9 million property tax asking to fund its 2021-2022 budget, but the increase is made possible by an increase in property tax assessments.
Commissioners approved the budget for the coming fiscal year at a meeting on September 10.
In an introductory budget message that accompanied the budget documents, the introduction read, "The Scotts Bluff County Board of Commissioners remain committed to providing the best possible service in a budget prudent manner."
Scotts Bluff County was able to raise its taxes, while reducing its levy slightly, by 4%, due to the increase in property tax assessments, said Lisa Rien, a management accountant, describing the commissioners. Scotts Bluff County valuations are up $ 86,665,325, or 2.836%, from a year ago to $ 3,145,013,257
The levy demand for Scotts Bluff County is 0.412914, down from 0.429314 last year, which is a slight decrease despite the inclusion of levies allocated to rural fire districts, graveyard districts, drainage districts, agricultural districts and the airport. For property tax owners, unless their assessments go up, that means they'll have a tax bill that will stay pretty much the same as last year. The county is authorized to impose a levy of 45 cents per $ 1,000 of property tax assessment and its total levy, including inter-local agreements, cannot exceed 50 cents.