Biz Bits: Where Do Nebraska Residents Rank in Tax Payments? | News from local businesses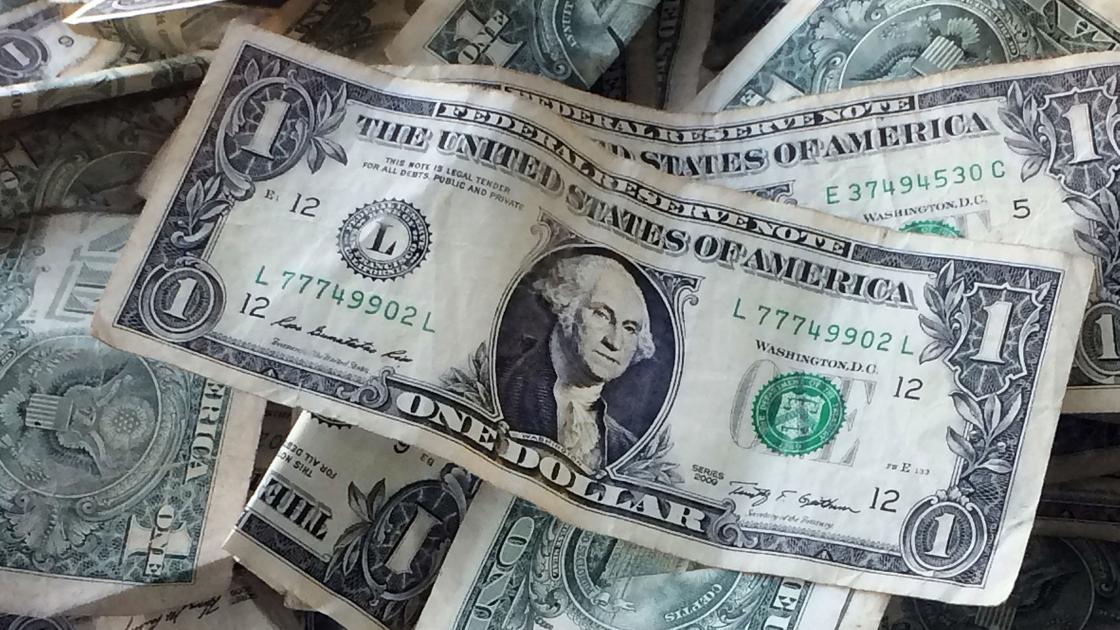 It's a long-held popular view expressed by (mostly) Republican politicians and many residents: Taxes are too high in Nebraska.
But are they really? It depends of course on your point of view. However, a recent study indicates that taxes in Cornhusker state are lower than those in more than half of the other states.
The financial technology firm Self's study used spending data from the U.S. Bureau of Labor Statistics to estimate what each state's residents pay in taxes – income, sales, ownership, and auto registration – over the course of of their life.
According to the study, Nebraskans pay an average of $ 458,304 in federal, state and local taxes over their lifetime. It sounds like a lot of money, but it's less than what residents of 27 states and the District of Columbia will pay in their lifetime. It is also more than $ 65,000 less than the American average.
But, you think we don't earn as much in Nebraska as we do in many other states, so we pay a higher percentage of taxes, right?
Actually no. According to the study, during their lifetime, residents of Nebraska will pay 31.7% of their income in taxes, which is less than residents of 26 other states and DC.
Lincoln Temporary Casino will have over 300 slot machines
Among neighboring states, residents of Colorado (39.4%), Iowa (38.8%) and Wyoming (35.5%) pay more, while those of Kansas (29.9%), Missouri (29.8%) and South Dakota (29.5%) pay less.