alumni join Hastings College Foundation Board |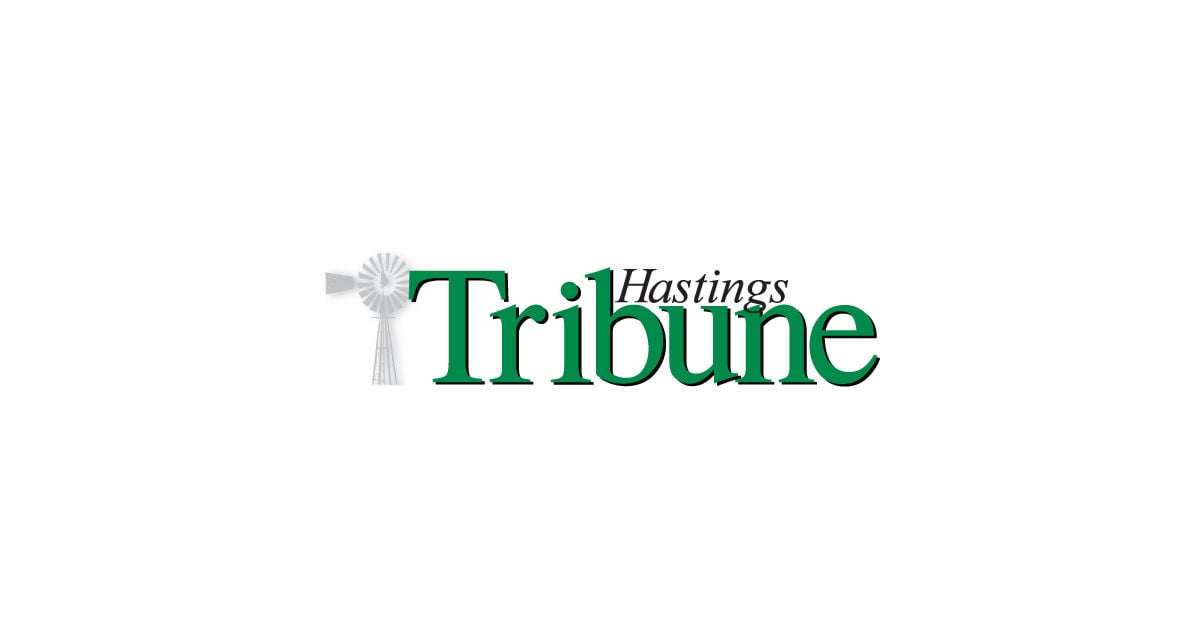 Four alumni have joined the board of trustees of the Hastings College Foundation, the foundation announced on Tuesday.
Tami Heflebower, Sara Kluver, John Nies and Alan Williams are the new members of the board, which meets on campus twice a year, provides advice on college and fundraising initiatives and awards grants to innovation to creative campus projects.
Heflebower, graduated from HC in 1990, is president of Inspire Consulting, an educational and business consulting firm in Castle Pines, Colorado. She is an award-winning teacher, director of professional development, national and international trainer, and leadership consultant.
Award-winning and best-selling author, Heflebower has written over a dozen books and articles on organizational and educational leadership and team building. She was honored as an Outstanding Young Alumnus of Hastings College in 2009.
Heflebower received an MA from the University of Nebraska at Omaha and a PhD from the University of Nebraska-Lincoln. Her husband, Mike, also graduated from Hastings College in 1990. They are the parents of two sons, Nathan and Logan.
Kluver, graduated from Hastings College in 2010, is a Doctor of Dental Surgery with the Pediatric Dental Specialists of Greater Nebraska and works in Hastings and Grand Island.
She received her BS in Biology from Hastings College and her DDS degree from the College of Dentistry at the University of Nebraska Medical Center. As a graduate of Hastings College, Kluver received the 2010 Bronco Award for Outstanding Student Leadership.
Prior to joining Pediatric Dental Specialists, she practiced at Corpuz Family Dentistry and Superior Dental Health in Omaha. Her husband, physician Jeffrey Klug, also graduated from Hastings College in 2010. They are the parents of two children, Matthew and Ava.
Nies, graduated from Hastings College in 1962, is a retired professor and administrator living in Denver. He has held a number of positions, including president at Mercy College of Health Sciences in Des Moines, Iowa, and vice president of academic affairs and professor of history at Illinois College in Jacksonville, Illinois, and Yankton College in South Dakota.
An enrollment management consultant, he is a former associate vice president for research and development at Noel Levitz.
He obtained his masters and doctorate in history from UNL. He and his wife Linda, who graduated in 1961 from the Mary Lanning School of Nursing, have four children.
Williams, a 1973 HC graduate, retired in 2021 from an executive vice president position at Independent Bank Group Inc. in Plano, Texas. He had over 40 years of banking experience.
He began his career as a bank examiner at the Federal Reserve Bank of Dallas. From there he started to lend with four different banks. Prior to his position at Independent Bank, he worked for Legacy Bank, where his last position was as Senior Loan Officer. His career has focused on customer relations and loan staff management.
Williams and his wife, Lynette, are the parents of Matthew and Amy.