AgLines: Snow to Present Vadose Zone Results to CPNRD Board of Directors | Local news from the Big Island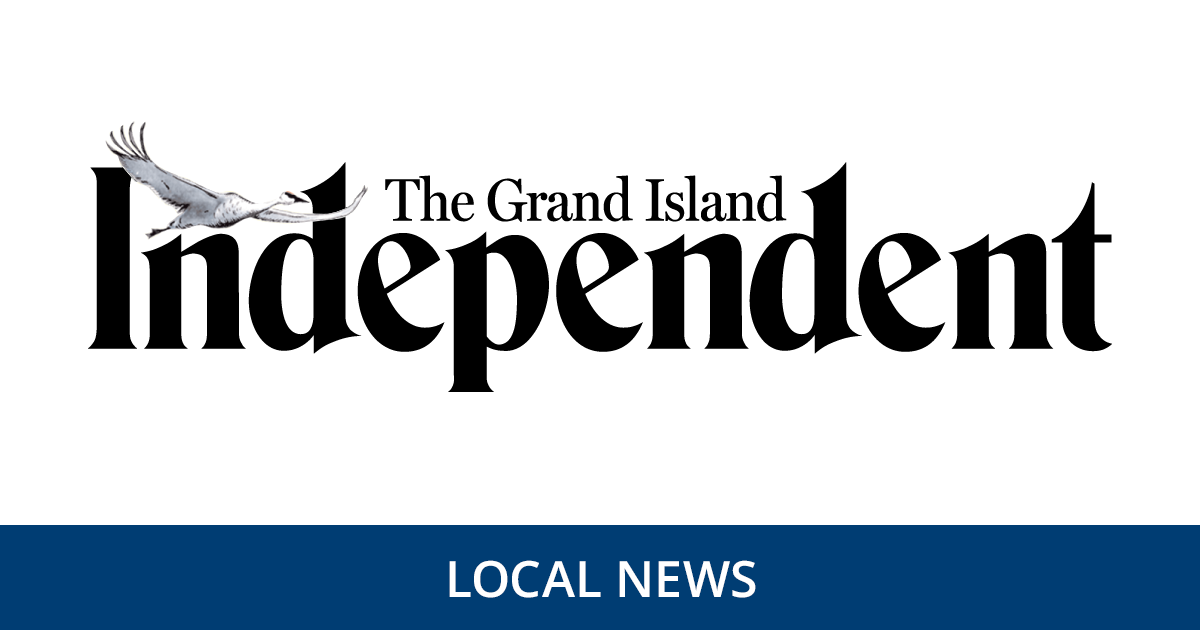 Dennis Fitzke was installed to represent Nebraska sorghum growers in a general position at a recent meeting of the Nebraska Grain Sorghum Board. This position is appointed by the other members of the board.
Fitzke operates a farm near Edgar with his son and has experience in the food industry.
"We are delighted that Mr. Fitzke is serving on the Nebraska Grain Sorghum Board," said Executive Director Nate Blum. Mr. Fitzke's first-hand experiences as a producer and his experiences in the agribusiness world will help shape innovative approaches to market development for Nebraska sorghum producers.
Fitzke said sorghum can play an important role in adding diversity to crop rotations and produces a unique grain that offers exciting possibilities for Nebraska agriculture. "I look forward to being a part of the Nebraska Grain Sorghum Board as we tap into the tremendous economic development potential of sorghum," he said.
The Nebraska Grain Sorghum Board is also seeking a representative for District 1. Counties in this district include: Jefferson, Gage, Pawnee, Richardson, Johnson, Nemaha, Otoe, Lancaster, Saline, Seward, Cass, Sarpy, Douglas, Washington, Saunders, Butler, Colfax, Dodge, Burt, Cuming, Stanton, Wayne, Thurston, Dakota, Dixon and Cedar. This seat is appointed by the governor.